Serving Cache Valley
As a local business of Cache Valley, we work extra hard to provide you with the best services possible
Get Professional Rooters to you!
Our Team is highly trained to provide you with the highest quality service. 100% satisfaction guaranteed!
Get a Free Quote Today!
No project is too big or too small for us to handle!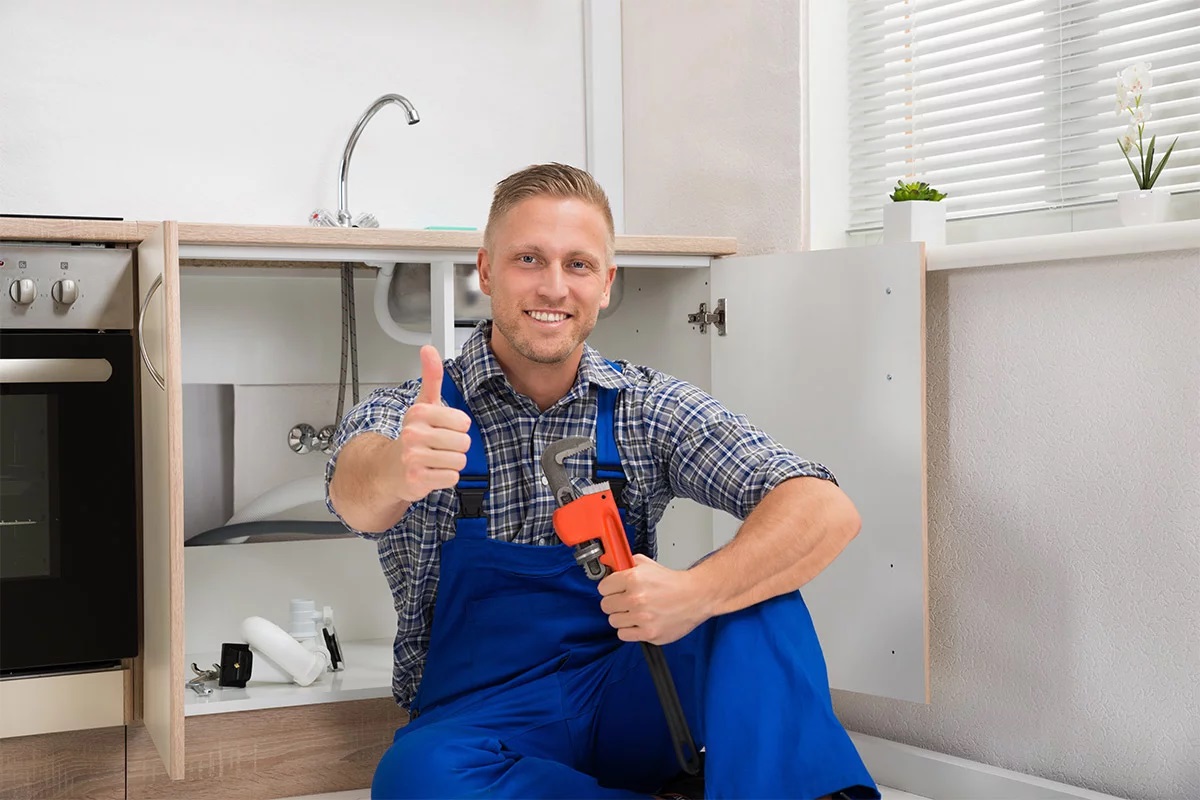 Eagle Rooter was established in Logan, Utah serving the Utah area. As a local business we provide top-tier customer service and response times. We provide for all of your plumbing needs.
We specialize in pipe cleaning and draining. No project is too big or too small for us to handle. Any project we do, we do to the fullest and ensure that your plumbing is running as good as new!
Quality Service is Our Guarantee
We offer a wide range of plumbing services catered to both residential and commercial clients. Even the all-powerful Pointing has no control about the blind texts.
Aenean leo ligula, porttitor eu, consequat vitae, eleifend ac, enim. Aliquam lorem ante, dapibus in, viverra quis, feugiat a, tellus.
Nullam accumsan lorem in dui. Cras ultricies mi eu turpis hendrerit fringilla. Vestibulum ante ipsum primis in faucibus orci luctus et.
Maecenas tempus, tellus eget condimentum rhoncus, sem quam semper libero, sit amet adipiscing sem neque sed ipsum porttitor eu.
Our team is very experienced in both residential and commercial projects with an attention to detail that guarantees client satisfaction.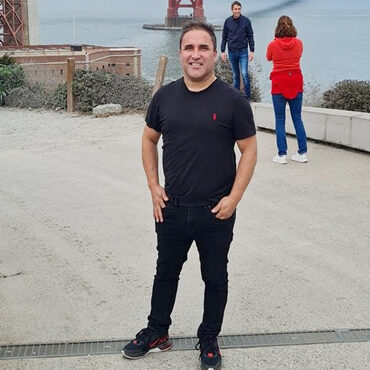 Ciro Michea
Sales Director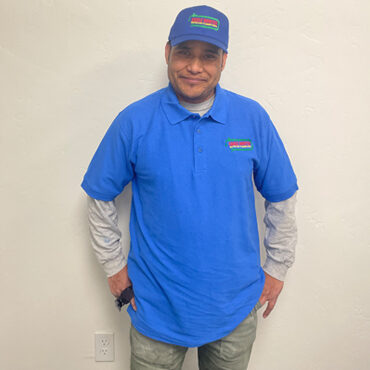 Elias Fuentes
Head of Operations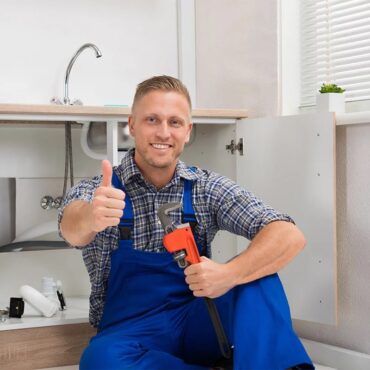 Quality Plumbing is what we do!
Interested in any of our plumbing services? Contact us to make an appointment and well get your repairs started!