Quality Service is Our Guarantee
We offer a wide range of plumbing services catered to both residential and commercial clients. Even the all-powerful Pointing has no control about the blind texts.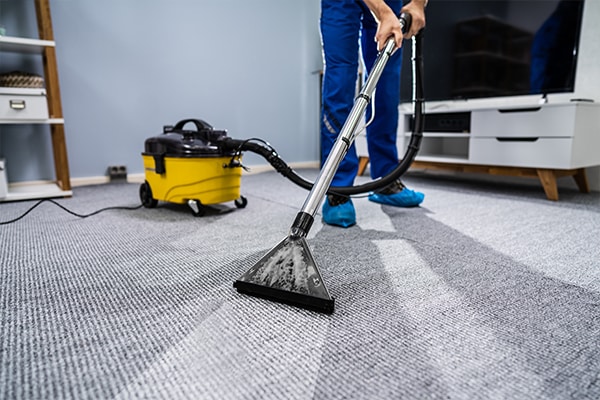 Disasters happen and when they do, it takes the right amount of equipment and expertise to make sure the mess is properly taken care of so your property can be restored back to how it was with minimal damage.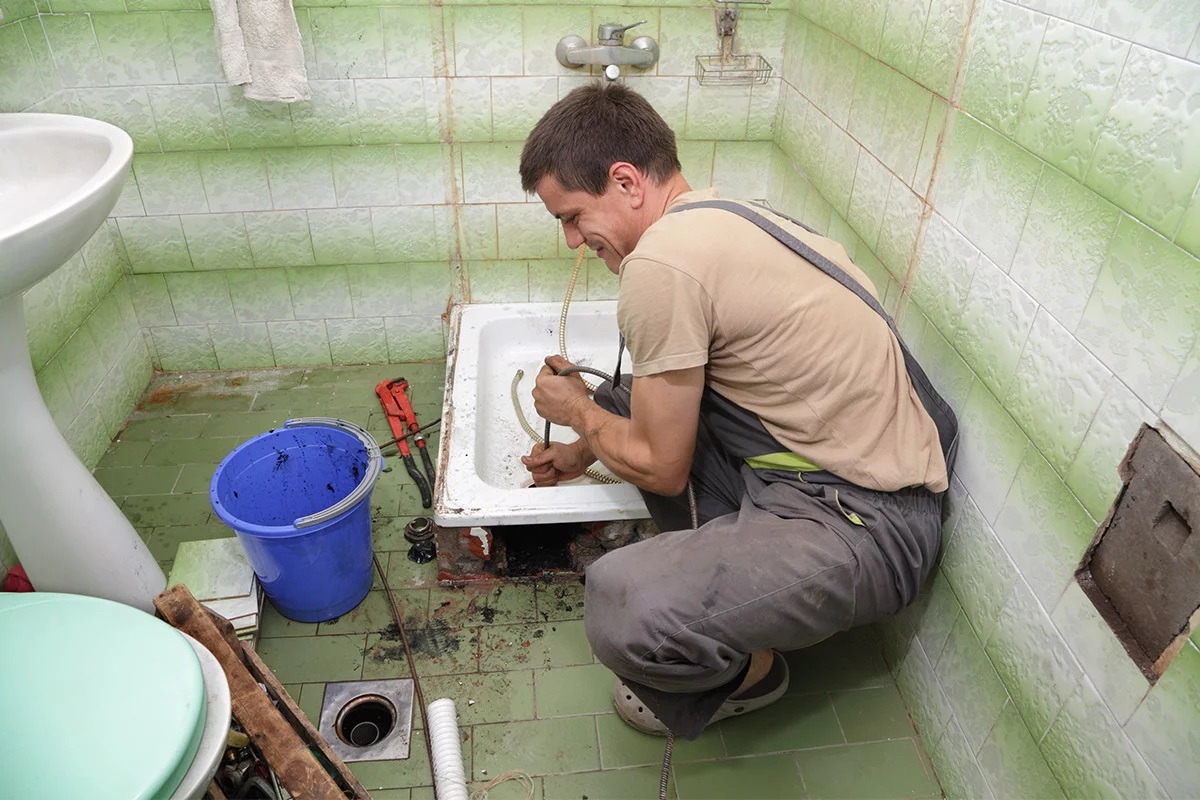 It's important to regularly clean your drains and pipes to prevent any damage. Irregularly cleaned pipes can lead to clogs, leaks, breaks, bad odor, and changes in water pressure.
Our HVAC (Heating Ventilation Air Conditioning) services include the installation, repair, or tune-up of heating units, furnaces, and A/C units.
Rooting requires specialized tools and experience to be done properly. Our trained professionals use top of the line equipment to ensure your pipes are working like new!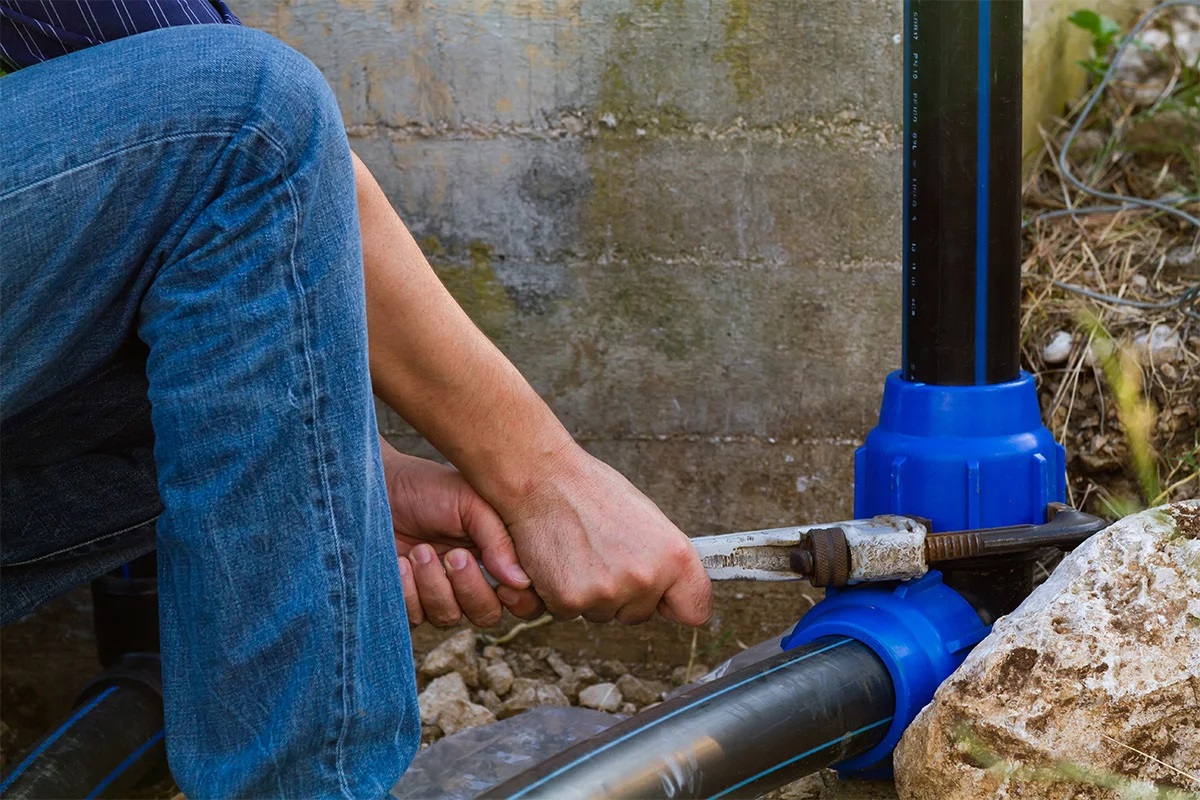 When Sewer Lines get clogged or broken, we are the best in business to get that fixed.
Schedule a drain cleaning today!